Who we are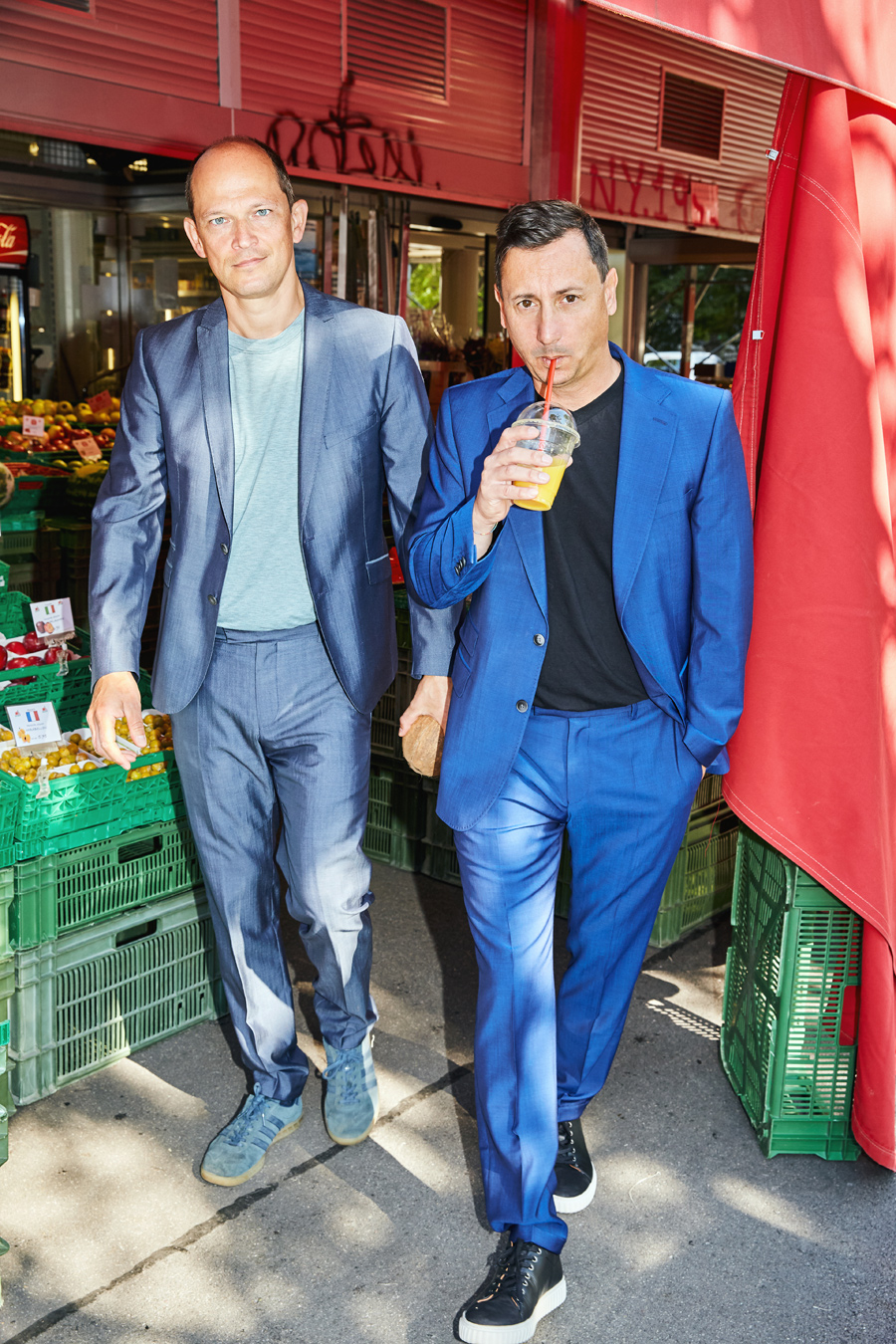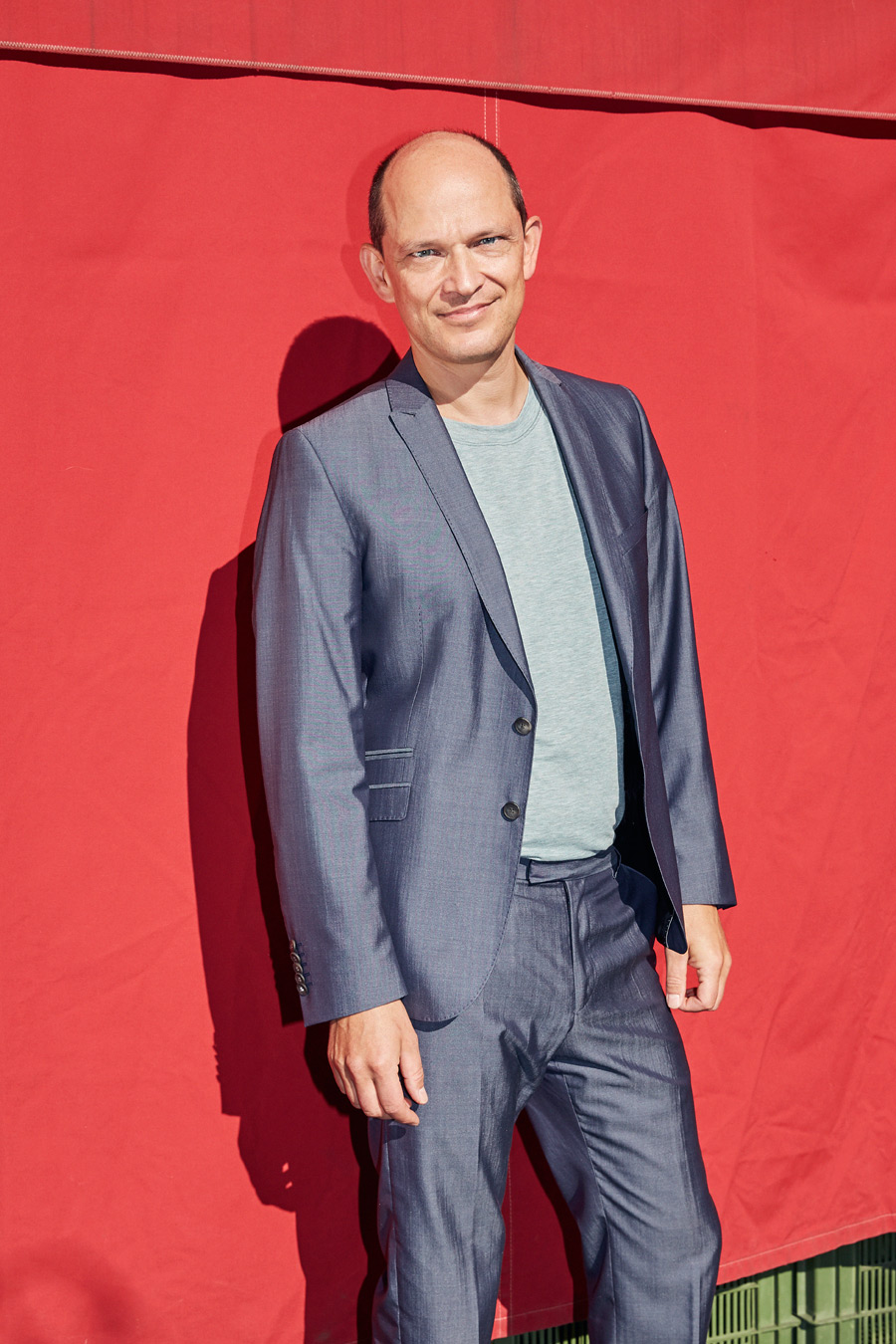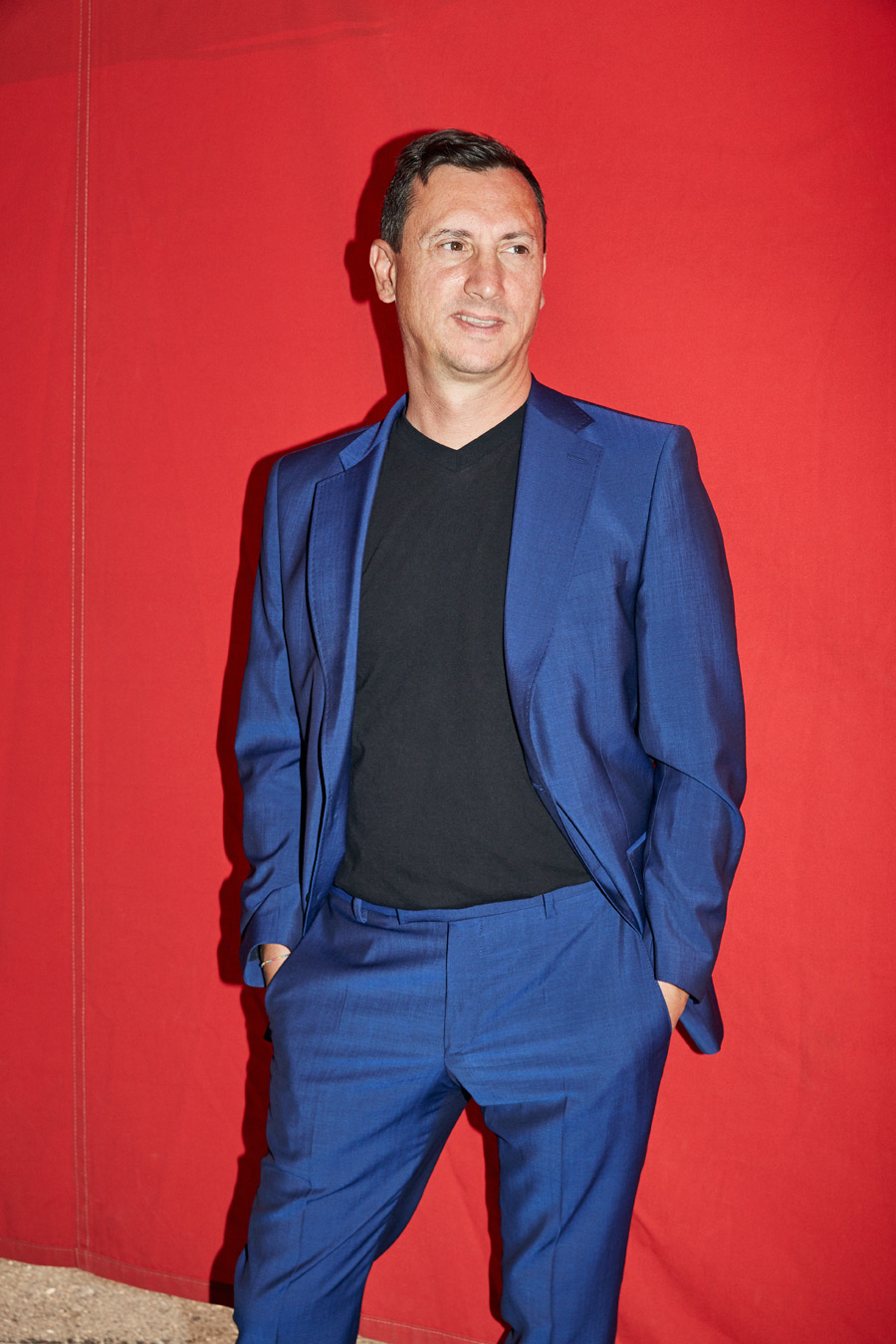 Founder and partner of Atoll.
Member of the APGS, ADC Switzerland and ADC Germany. 350 creative awards. Stopovers: Executive Creative Director at Leo Burnett and Havas in Zurich, Art Director at Jung von Matt in Zurich and Frankfurt and at BBDO in Düsseldorf.
Founder and partner of Atoll.
Lecturer for graphics and screen design, book author and game developer. Stopovers: Owner of plusgestaltung, Senior Consultant at Nose and Partner at Crafft in Zurich. Digital Art Director at Stuttgarter Zeitung. Designer in London and Sydney.
The other day at Huber's around the corner.