Which added value we create
Organizing news.
Discovering success stories.
A news portal for the Swiss start-up scene should not only be informative, but also innovative. That's why startupticker.ch offers comprehensive search filters, the option of creating your own archive and the "award alarm", which reports awards for startups in real time. This makes the portal a real working tool for young entrepreneurs, investors and political representatives.
Corporate Design
UX
Website
App
Advertising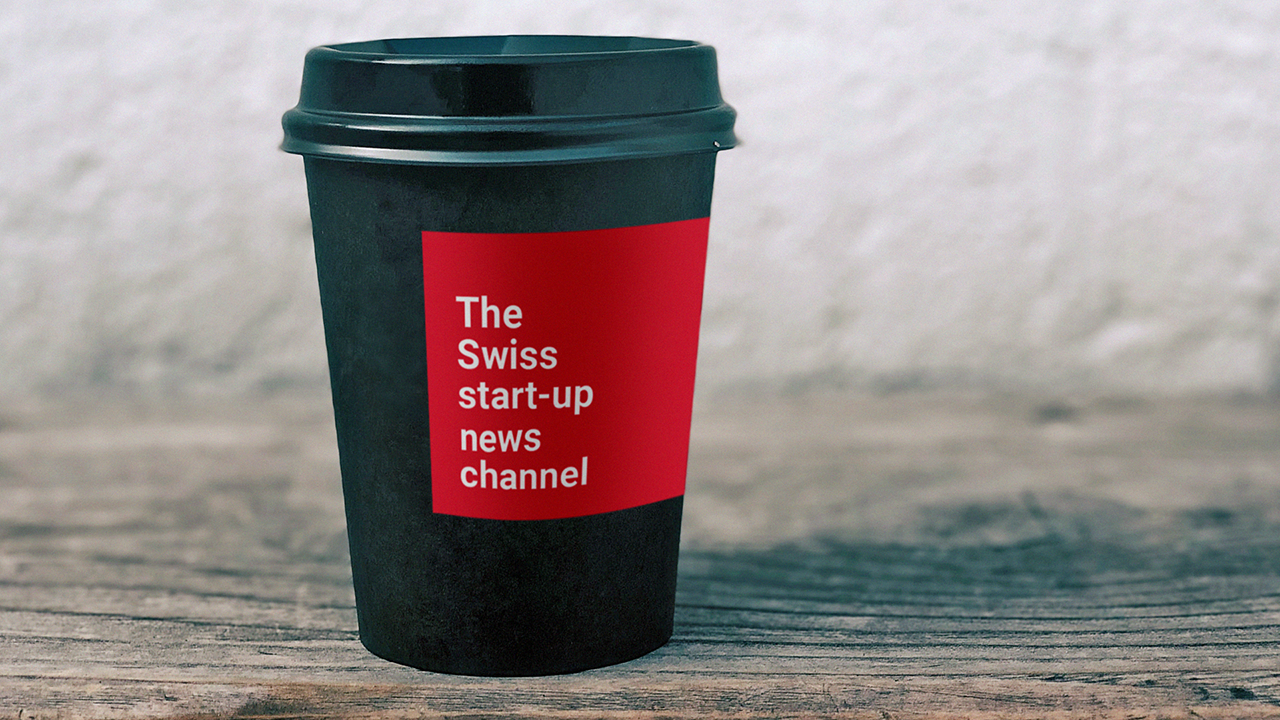 Upholding design language.
Bringing out the best in content.
You can't be a world leader in electrical and optical connectivity if you're not also best in class when it comes to interpersonal connections. We made sure that a wide variety of groups felt well informed and valued. Through annual reports, employee magazines or corporate websites. Whether offline or online, whether in Arabic or in Chinese.
Publishing
Design
UX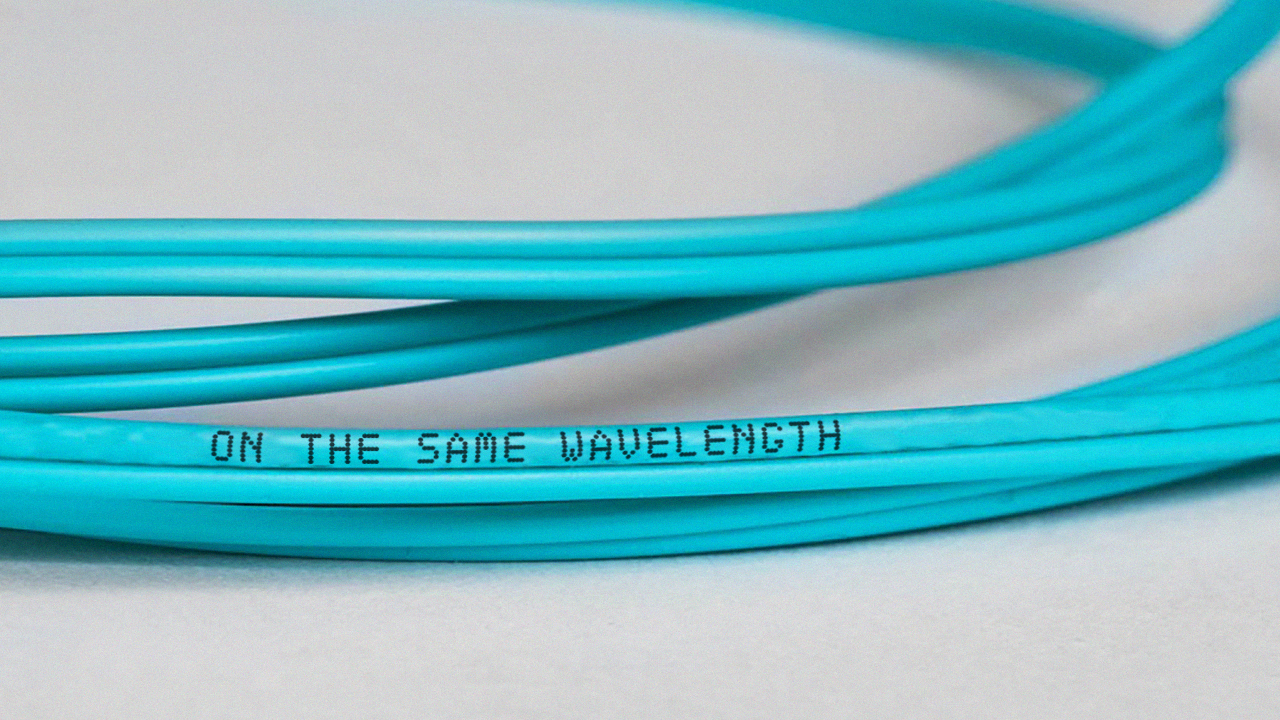 Creating a new market.
Turning customers into partners.
Screens on the WC? Swiss Invent is a pioneer in the development and marketing of exceptional advertising formats. Every day, 30,000 screens throughout Europe generate effective contacts and real-time data. To encourage even more restaurants to participate in the advertising network, we staged the urinal as their best employee: productive and reliable around the clock.
Advertising
Promo/Activation
Microsite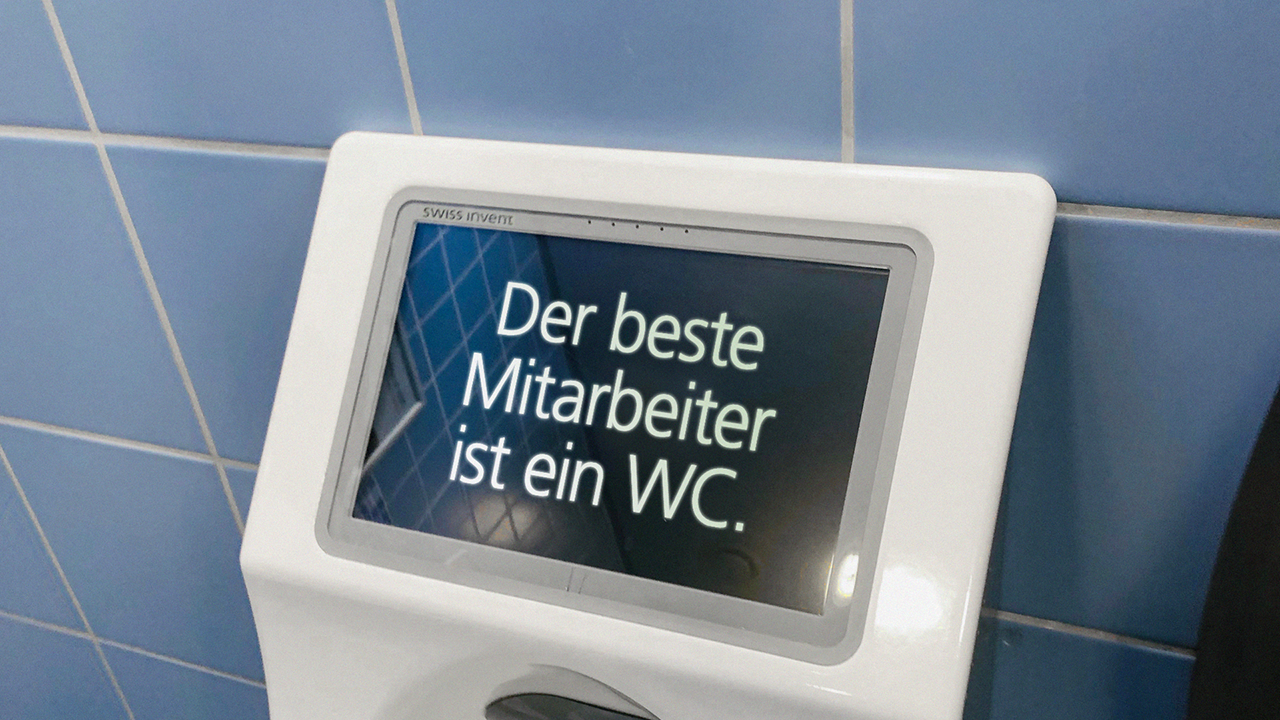 Finding identity.
Applying smart methods.
The Steinberg brand is backed by a pharmacy and a pharmaceutical company. In a series of workshops, we tracked down the common "purpose" of both corporate spheres. The new perspective fueled the development of Creative Business Ideas, that miraculously allow to remain true to oneself while harnessing the transformation of the healthcare market.
Branding
Claiming
Creative Business Ideas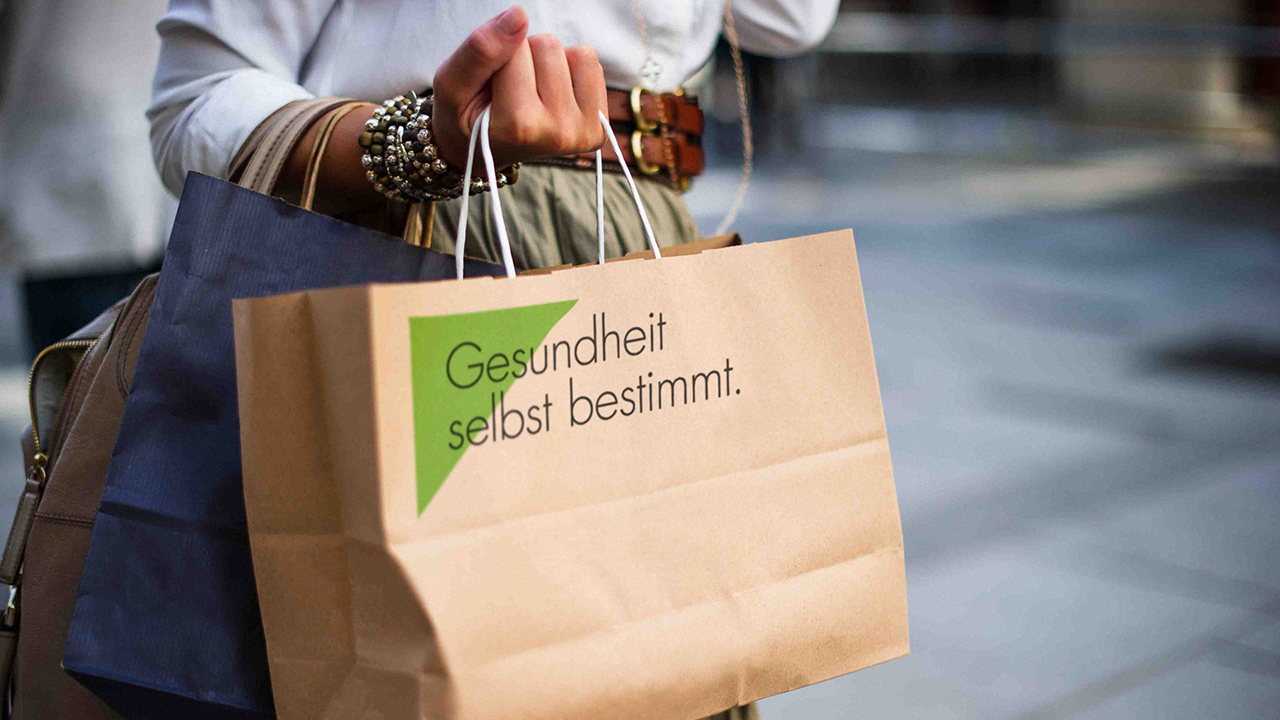 Communicating innovation globally.
Overcoming boundaries with emotions.
As one of the world leaders in dental technology, Ivoclar Vivadent no longer just sells products, but complete solutions. In a highly regulated market, we increased awareness and loyalty. Because communication is now geared less to product launches, but to overarching topics that appeal to dentists and technicians more emotionally.
Concept/Strategy
Naming
Content
Social Ads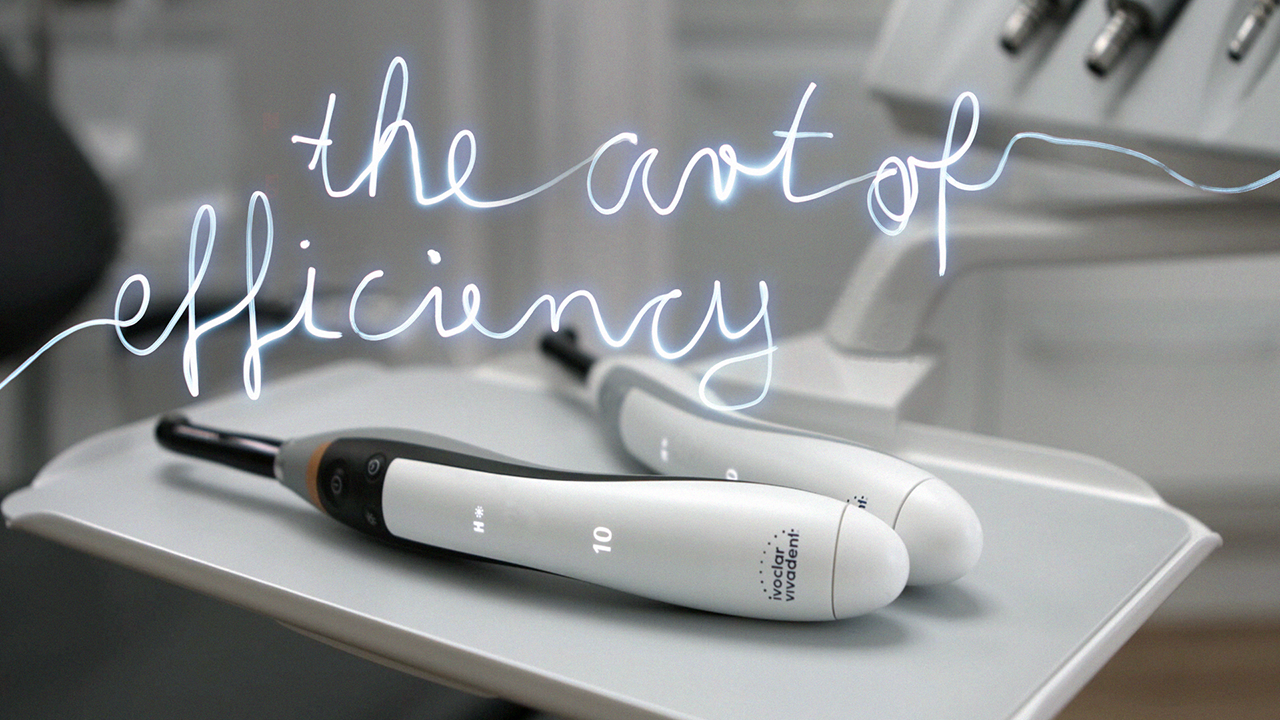 Tapping into knowledge.
Bringing experts together.
Real Assets Lending is a global competence center of Credit Suisse. We have made their unique knowledge of credit solutions for companies and high-net-worth individuals more accessible. The upgrading of online resources and presentation material improved direct client contact and, last but not least, the exchange between the bank's internal divisions.
Customer Journey
Information Architecture
Copywriting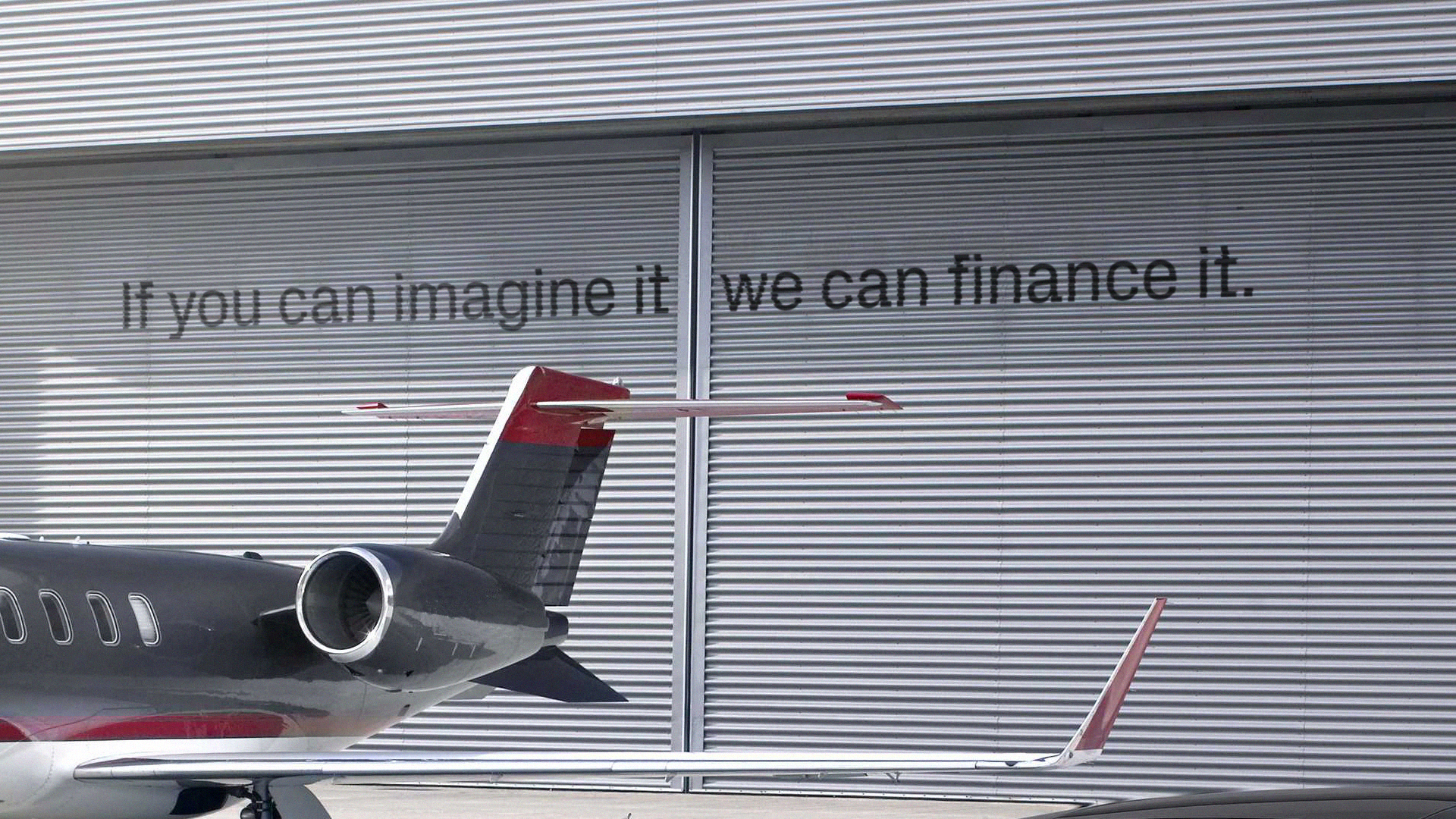 ETH Zürich, D-BAUG Lalique Group, Zurich Leonteq Securities, Zurich Mainwerk, Heidelberg Frankfurt a.M. OrthoBase, Uznach